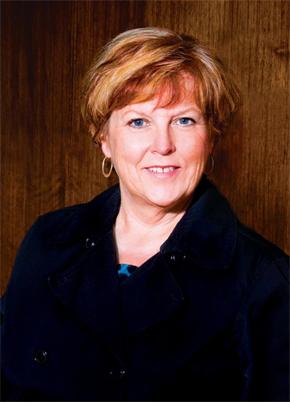 View My Profile
Dianne Button
Calgary Real Estate Listings
View
Calgary real estate listings
or search local homes for sale with community information, maps plus local news. Thinking about selling real estate in the Calgary area? No matter which Calgary district you're in, you can use the marketing programs and experience of a qualified agent to help sell your home quickly at the right price.
Calgary Real Estate For sale
Calgary real estate for sale include an amazing array of properties, from single-family homes to luxury downtown condos and everything in between. The city of Calgary is also famous for its beautiful communities, rich with history and character. Whether you're a new or experienced home buyer, RE/MAX Real Estate (Central) is committed to providing the knowledge needed to make informed decisions about your Calgary real estate goals.
Calgary REALTORS®
Local Calgary REALTORS® with the experience you need when considering a purchase or sale of real estate in Calgary. Experienced real estate agents are here to help you feel confident in your decisions as you proceed through the demanding process of buying or selling your property.

Calgary Real Estate Statistics & News
Browse Calgary real estate statistics, local news with consumer and community reviews.
Locate Calgary Community information as we are committed to establishing community partnerships with local service providers to offer community programs and services. We believe that strong families are critical to the success of our children and youth and, ultimately, our local communities as a whole.


Calgary Real Estate Agents
Find Calgary Real Estate Agents to represent you. Our service connects you with Experienced real estate agents in Calgary so you can begin searching for that dream home with confidence. Directory of LOCAL Agents, Industry Experts & Consumer Reviews here to help you make educated decisions.
When you explore our website you'll find a wealth of information about different Calgary communities, the particulars of the buying and selling process, and our powerful, best-in-the-business listings search engine, which can instantly show you available homes that fit your exact criteria. You'll also be able to meet the dedicated Calgary real estate agents who make up the team, and connect with the one who will help you find that Calgary area dream home.